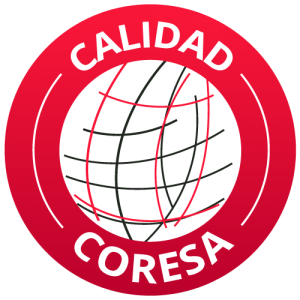 Employed constantly by the manufacturing process, customer service and attention are the essential factor of our sustainable development model, ensuring the quality of raw material, process and product.
The impact of our work is essential for our clients, but we also take care of the final impact: our environment.
The ecological quality of the raw material and the review of all processes to optimize the use of energy and resources are some of our safeguards to protect our planet and the future of all.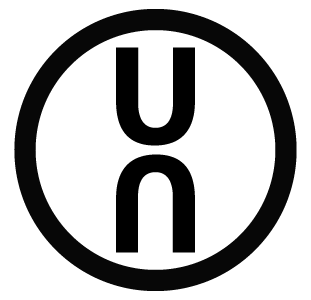 QUALITY AND CERTIFICATIONS
QUALITY AND CERTIFICATIONS
If our products are of high quality, our competitive costs and our outstanding service, we will respond to the needs and expectations of our customers.
Those of us who are part of CORESA, firmly believe that in order to remain in time we must continually improve.
For this, we strive daily to create an environment conducive to professional development, encourage discipline and teamwork, without losing sight of the importance of:
CORESA'S QUALITY POLICIES
INTEGRATED MANAGEMENT POLICY
To know and to understand the needs of ur customers to deliver products and services of value that meet and exceed their expectations.
To establish and periodically review our goals and objectives, with the sole purpose of continuously improving each and every one of our commercial, administrative, productive and logistic processes.
To train our collaborators permanently with the purpose that the accomplishment of the work in efficient form, the commitment with the quality of what we do and the disposition to innovate and to look for new solutions in permanent form, constitute the pillars of our organization
We have a specialized laboratory to certify and control the quality of our products.
– Control of Resistances, Weights and Treatments
– Control of Technical Characteristics
– Control of Physical and Visual Characteristics
– Innovation in Software and Continuous Improvement
Understand that Teamwork is a necessary foundation to achieve our goals.