We provide an essential solution to our customers, all knowledge, skills and infrastructure are focused on finding excellence in our products.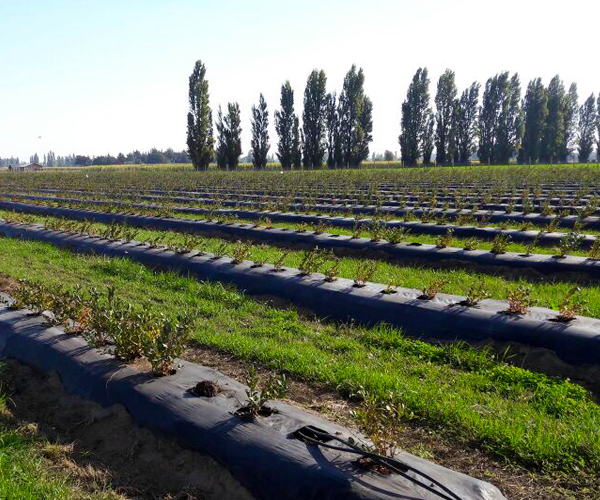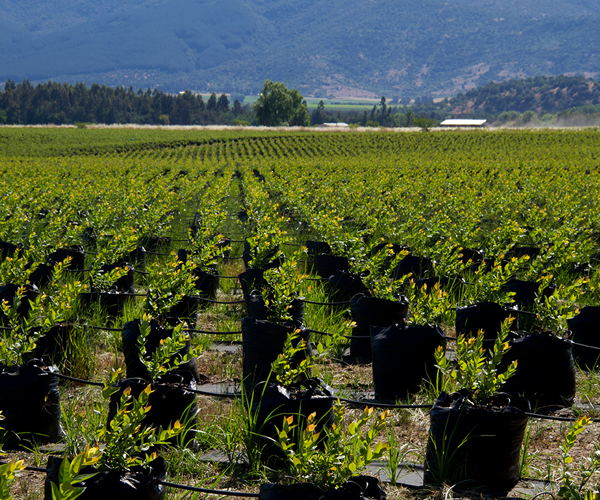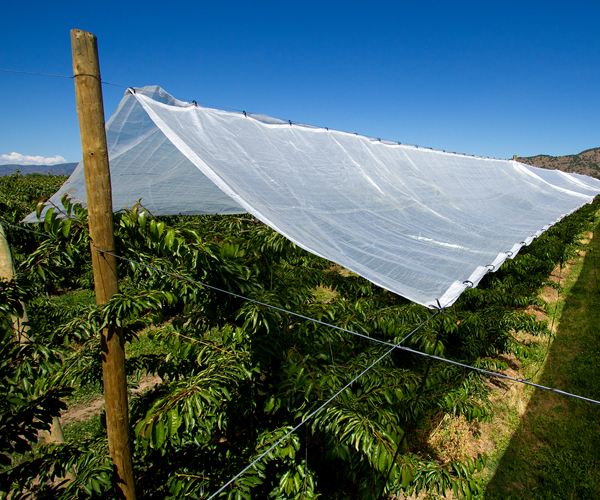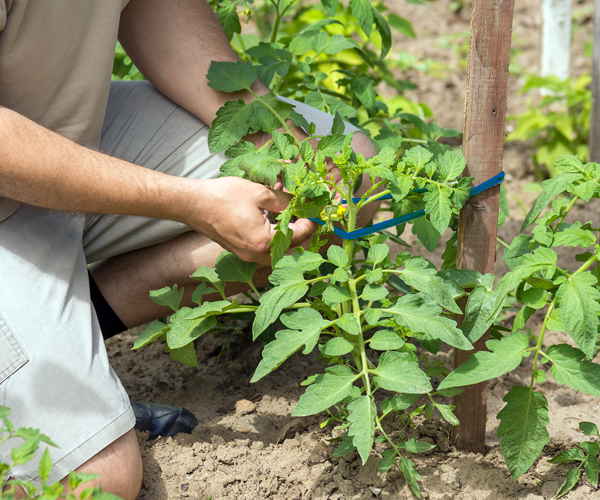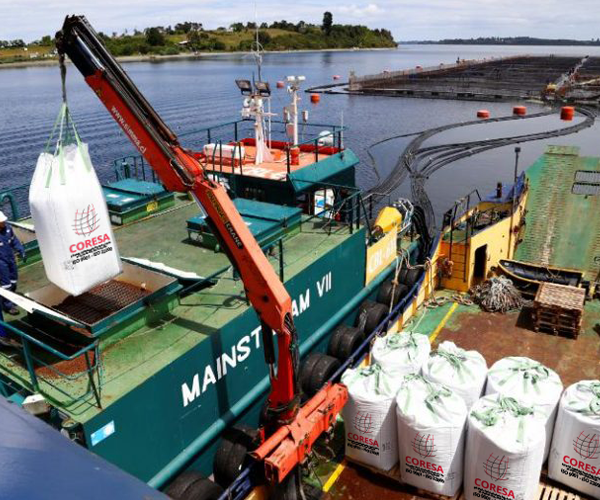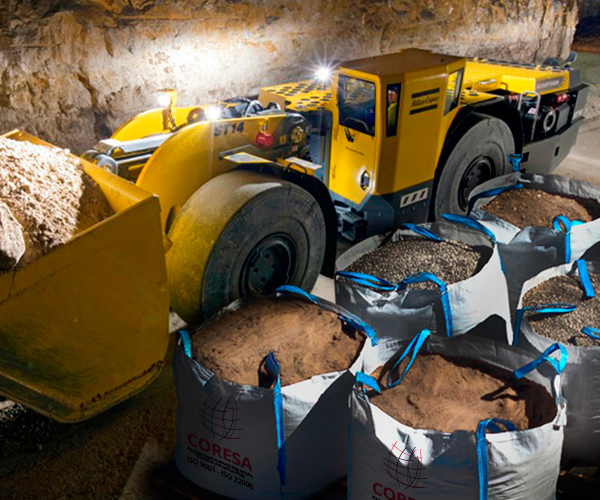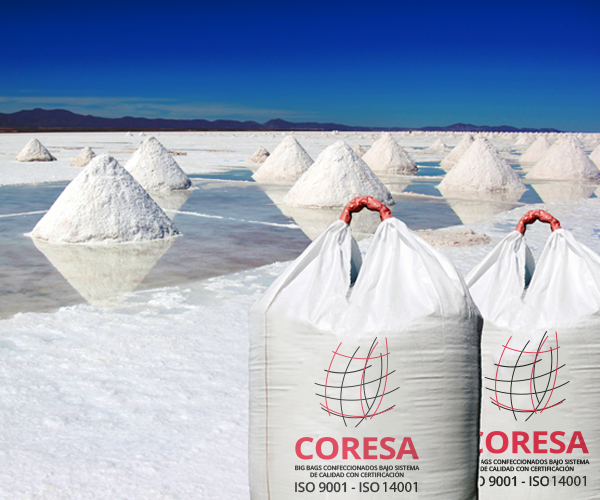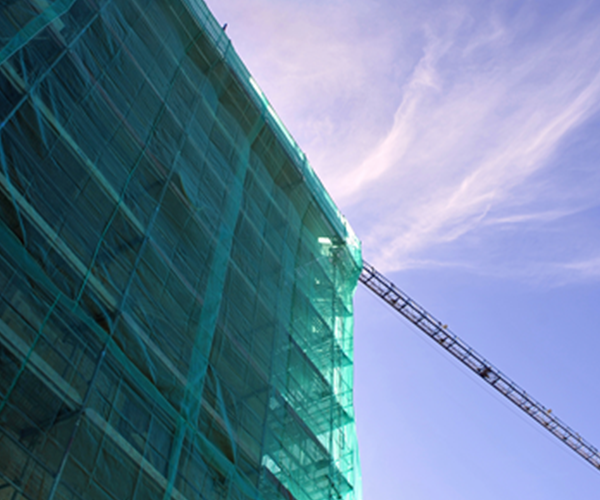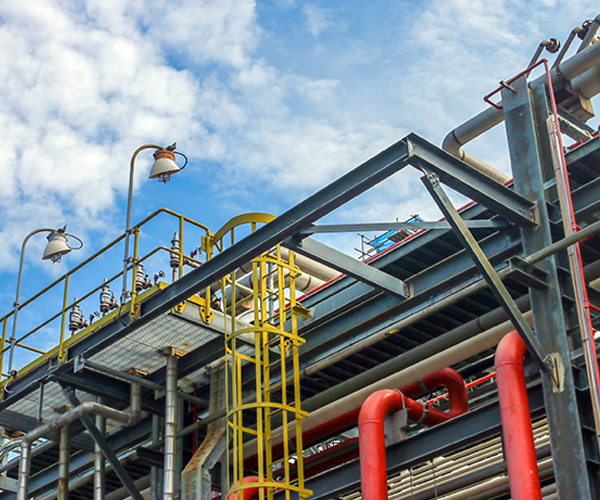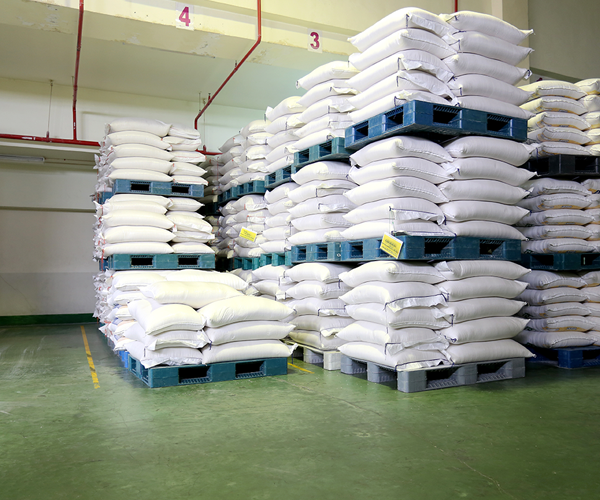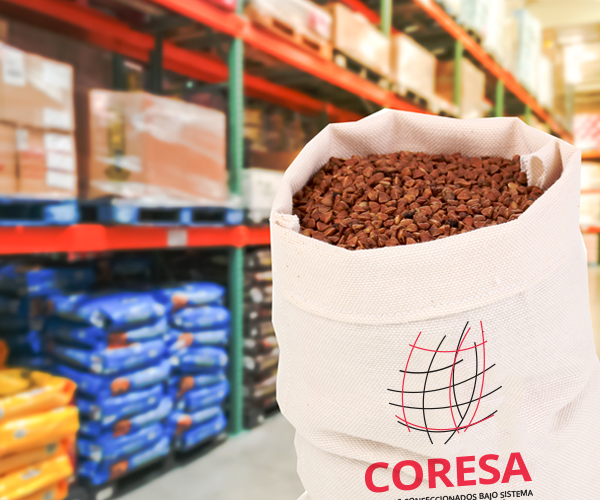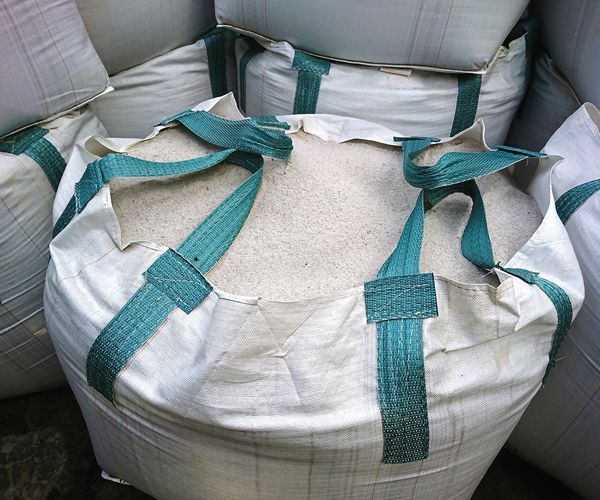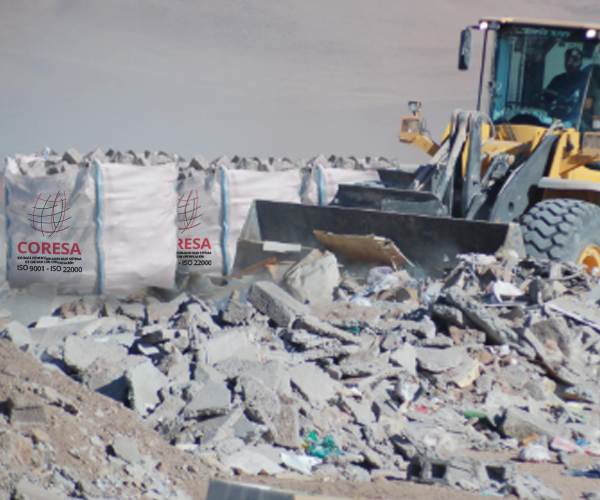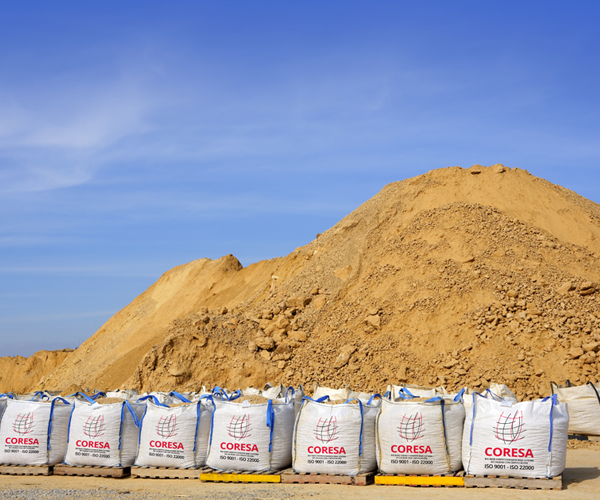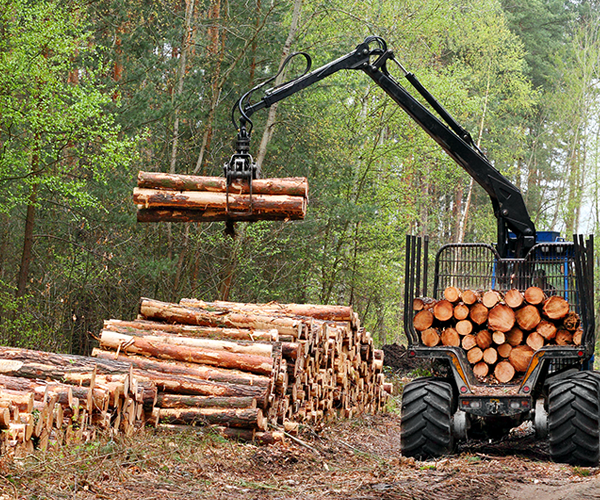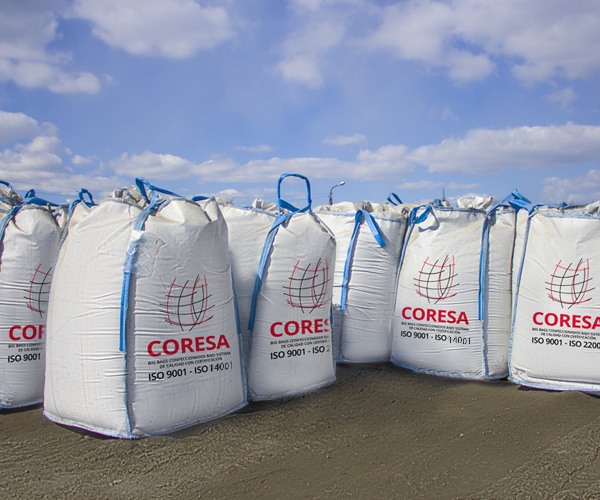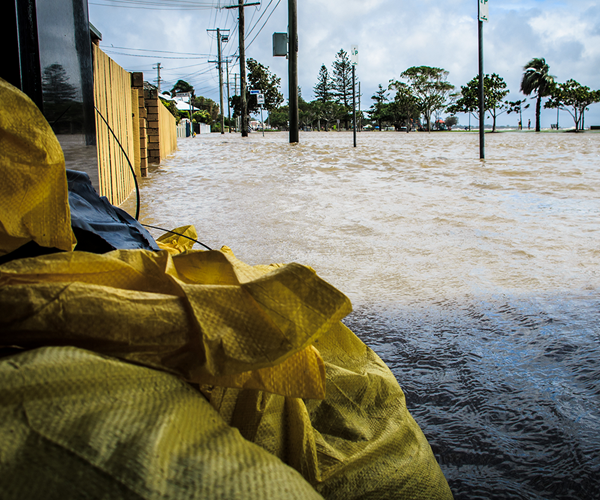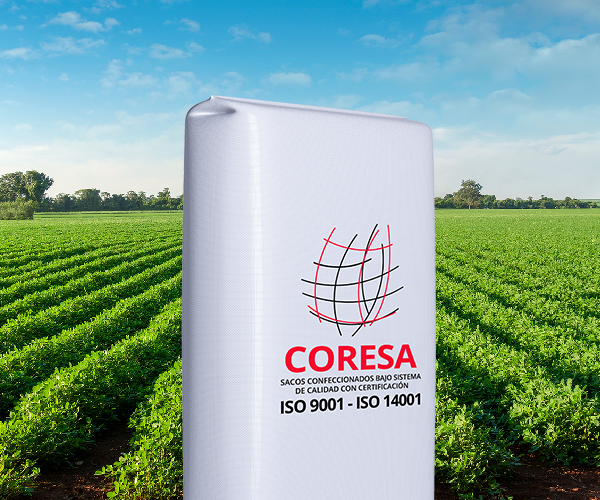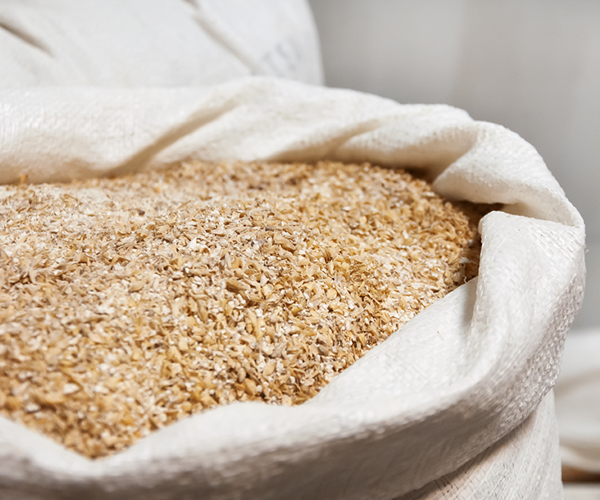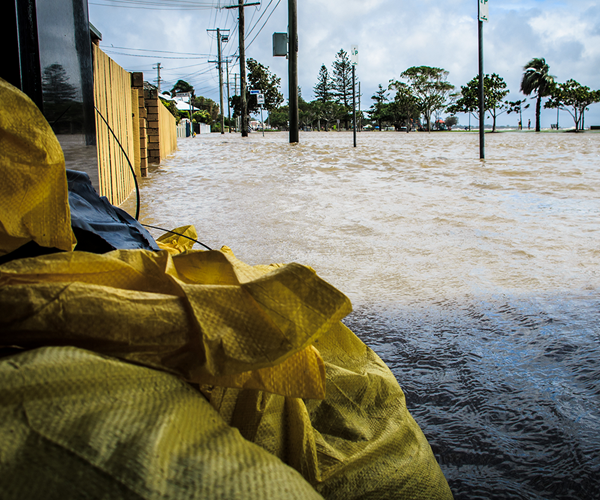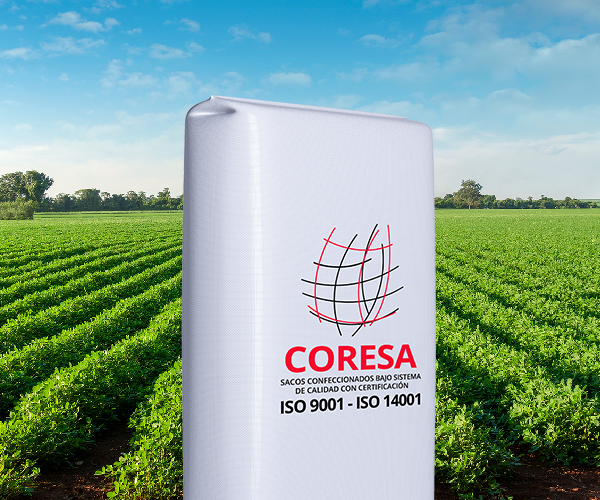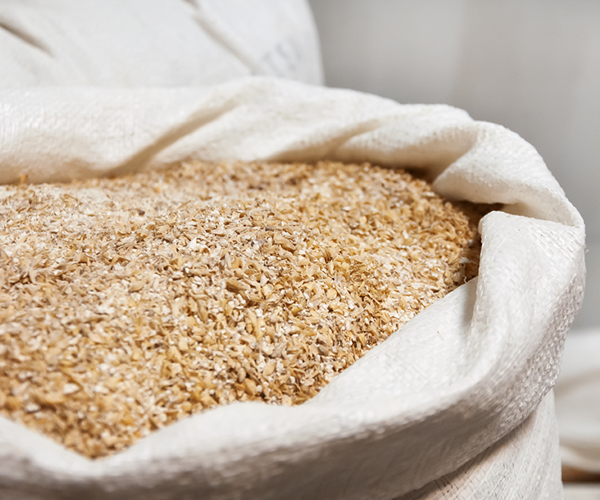 Those of us who are part of CORESA, firmly believe that in order to remain in time we must continually improve.
If our products are of high quality, our competitive costs and our outstanding service, we will respond to the needs and expectations of our customers.